Yulia Tyukhova with Acuity Brands to Receive a 2017 STEP Ahead Emerging Leader Award from The Manufacturing Institute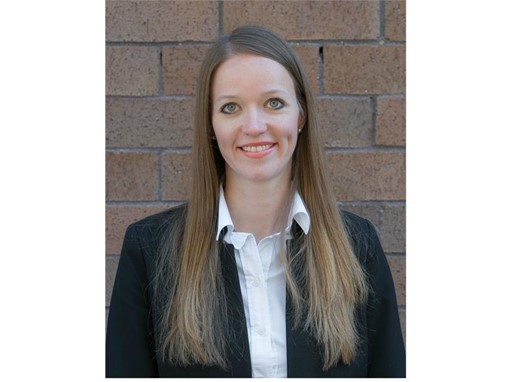 ATLANTA
–
March 2, 2017
–
Acuity Brands, Inc.
(NYSE: AYI) today announced that Yulia Tyukhova, PhD and Engineering Technologist, has been selected as an Emerging Leader by The Manufacturing Institute's Science, Technology, Engineering, and Production (STEP) Ahead Initiative.
Tyukhova is being recognized for her outstanding work as an engineer, an Acuity Brands employee, and a leader in her community. The STEP Awards honor women who have demonstrated excellence and leadership in their careers and represent all levels of the manufacturing industry, from the factory floor to the C suite.
"Yulia challenges old methods and doesn't shy away from proposing new ideas. She continuously searches for ways to apply state-of-the-art research to meet industry needs," said Acuity Brands Lighting VP, Engineering, Craig Marquardt. "Her contributions to the industry are evident in her involvement in industry associations, her work as a reviewer of scientific journal papers and as a mentor, as well as her many speaking engagements and awards."
On April 20, The Manufacturing Institute will recognize 130 recipients of the STEP Ahead Awards at a reception in Washington, D.C. The STEP Ahead Awards program will highlight each honoree's story, including their leadership and accomplishments in manufacturing.
CONTACTS
Neil Egan

Director, Communications

United States

Neil.Egan@acuitybrands.com

770-860-2957