White Paper on High Bay Occupancy Sensors Available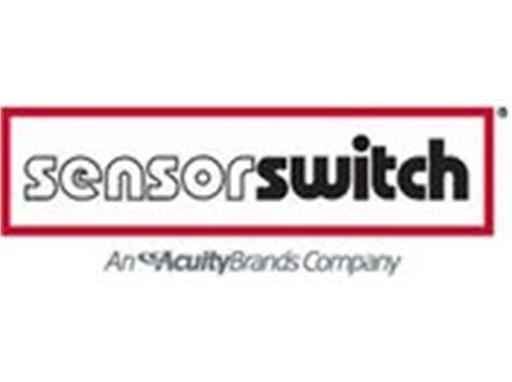 A new Acuity Brands white paper entitled, "High Bay Occupancy Sensors: Delivering Energy Savings and Fast Return on Investment," is available from Sensor Switch.
The white paper, which can be downloaded
here from www.sensorswitch.com
, discusses typical high bay spaces (with ceiling heights above 18 feet) such as warehouses, distribution centers, production facilities and other industrial spaces, and the energy that's wasted in lighting unoccupied areas. The paper also reveals energy-efficient lighting solutions that can reduce energy consumption and provide tremendous cost savings.
CONTACTS
Stacie Oden

Project Manager

United States

stacie.oden@definition6.com

404-870-0323