We Spell 'Sun' with an R, O and I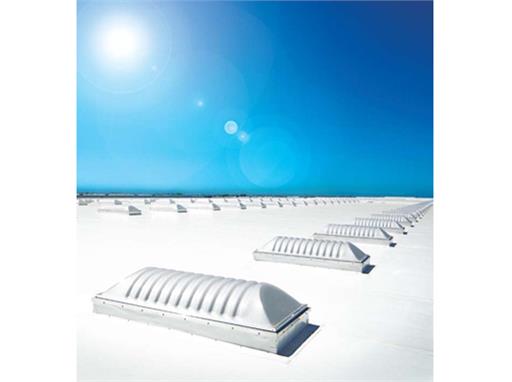 The best daylighting systems provide the highest ROI through reduced utility bills. Whether you're seeking LEED certification, recognition as a green builder or simply trying to save on energy, the rapid payback is well worth the initial investment. Most low-rise projects see a return on their investment within 18 months and many building owners report that their financed equipment is paid for within a year. Retrofits also prove to be a rapid payback.
While most green building strategies employ some form of daylight harvesting, few offer the return on investment and the integration opportunities of combining
Sunoptics Prismatic Skylights
and LC&D lighting controls.
Lighting Control & Design's
advanced daylighting system promises the highest standards in equipment, functionality, and support.
CONTACTS
Stacie Oden

Project Manager

United States

stacie.oden@definition6.com

404-870-0323