Verve Adds Atrius™ IoT Solutions from Acuity Brands to Its Location-Based Mobile Marketing Platform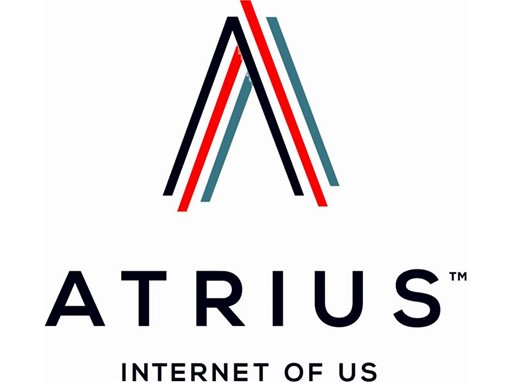 ATLANTA – March 19, 2018 –
Acuity Brands, Inc
. (NYSE: AYI) today announced that
Verve™
, the global leader in location-powered mobile marketing, has joined the Atrius™ IoT Partner ecosystem. Verve will leverage Atrius Platform Services, notably the Atrius Navigator indoor positioning software development kit and administration tools, to extend their in-store and out-of-store engagement solutions and shopper insights for brands and retailers.
Acuity Brands provides a powered sensory network through its Atrius™-Ready LED luminaires featuring embedded Bluetooth® low energy and visible light communication technologies. By combining the Verve Velocity mobile marketing platform with Atrius Platform Services and the Atrius-Ready Sensory Network from Acuity Brands, retailers will be able to:
Engage customers with in-store marketing experiences, including relevant information and offers;
Segment and target customers via a variety of marketing channels based on insights gained from in-store traffic patterns and out-of-store visit and movement behaviors; and
Measure effectiveness of advertising/marketing through observed incremental foot traffic.
"Joining the Atrius IoT Partner ecosystem broadens Verve's ability to provide our brand and retail clients with precise indoor location capabilities for engaging customers and robust insights to measure campaign efficacy," said Brian Dunphy,
General Manager of Verve's Device & IoT business. "
The Atrius-Ready Sensory Network solves a key challenge in scaling Bluetooth® beacon networks across multi-location retailers, and it eliminates the operational concerns of replacing beacon batteries or beacon units, which has been a barrier to mass adoption."
"We are excited to have Verve join our partner program and further extend its industry-leading, location-based mobile marketing capabilities to its customers," said Acuity Brands Lighting Greg Carter, Senior Vice President, Connected Buildings Software. "Atrius Sensory Network and Atrius Platform Services will enhance the Verve Velocity platform to scale across large enterprises and retail store locations while obtaining highly precise, location-based data."
CONTACTS
Neil Egan

Director, Communications

United States

Neil.Egan@acuitybrands.com

770-860-2957