Peerless Reintroduces its Softshine Optic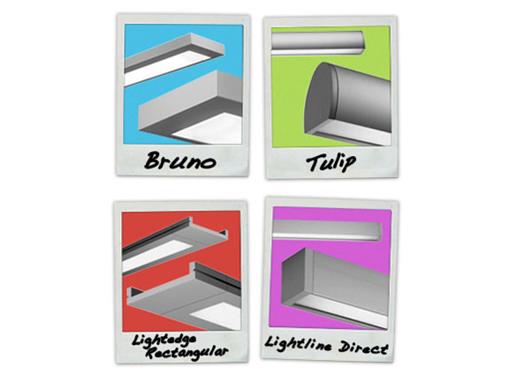 Remember the '80s? Big hair, Reagan, Pac-Man®, Rubik's Cube®, when MTV actually played music videos? What an era. It was also during the '80s that
Peerless Lighting
trademarked Softshine Optic, a breakthrough in optical technology engineered by one of the lighting world's rock stars, Peter Ngai.
Well, since Mom jeans, Ray-Ban® Wayfarers® and shoulder pads have made a comeback, we decided to reintroduce an
updated
Softshine Optic.
Softshine is a
high-performance, eyeball-friendly
optic now available with Bruno, Lightedge Rectangular and, as previously introduced, Tulip and Lightline Direct.
Get more information
here
or
here
.
CONTACTS
Stacie Oden

Project Manager

United States

stacie.oden@definition6.com

404-870-0323