Not all Skylights are Created Equal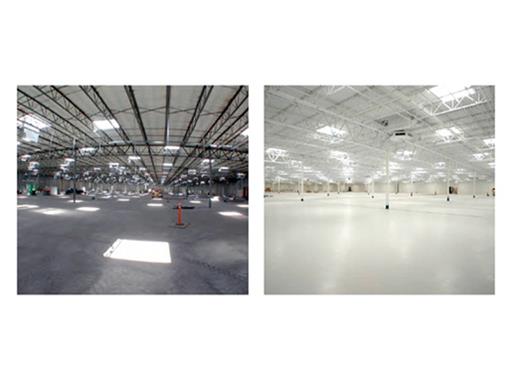 One only has to look at a range of sunglasses to see there are different ways to manage the sun's rays. Skylights are no different. Typical skylights, shown at left, cause lighting "hotspots" on the floor and don't evenly illuminate the space. Artificial light is needed to supplement the skylights. In addition, clear skylights create glare and UV damage to the building, and standard white-bubble skylights sacrifice light transmission in order to achieve diffusion.
With
Sunoptics
high-performance prismatic skylights (shown in use at right), light is evenly distributed throughout the space, giving you the best opportunity for controlling daylighting. Best of all, electric lights can be turned off during daylight hours. It's an important distinction.
CONTACTS
Stacie Oden

Project Manager

United States

stacie.oden@definition6.com

404-870-0323