New LED Downlight with Integrated Speaker from Lithonia Lighting® Lights Up a Room While Enjoying Music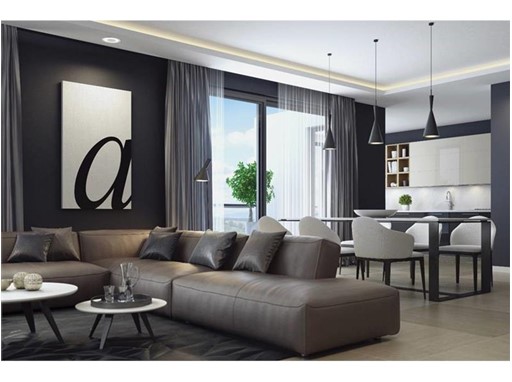 ATLANTA –
October  31, 2017
--
Acuity Brands, Inc.
(NYSE: AYI) introduced today the 6SL LED Speaker Downlight module from Lithonia Lighting® that provides an easy and efficient way to light up a room and enjoy music for the entire family, customers or employees. The  speaker downlight is perfect to retrofit into existing 6" downlight cans or new construction and remodel projects for residential, hospitality, light commercial or multi-family applications.
The Speaker Downlight module wirelessly streams audio from a mobile device via Bluetooth®, and is compatible with all music streaming apps. It easily pairs wirelessly up to 8 units for a more enhanced and balanced sound experience, and an internal Li-ON battery is included for up to six hours of play time without light being on.
Color rendering of 90CRI is standard for the Speaker Downlight module and it is available in 2700K, 3000K and 4000K. The module is wet location listed and is TRIAC dimmable to 10 percent.
The Speaker Downlight has been recognized as a Connected Smart Lighting winner in the 2017 Lighting for Tomorrow competition, sponsored by the American Lighting Association.
For more information, please click
here
.
CONTACTS
Neil Egan

Director, Communications

United States

Neil.Egan@acuitybrands.com

770-860-2957