Illuminating Engineering Society Selects 10 Acuity Brands Lighting Products for Annual Progress Report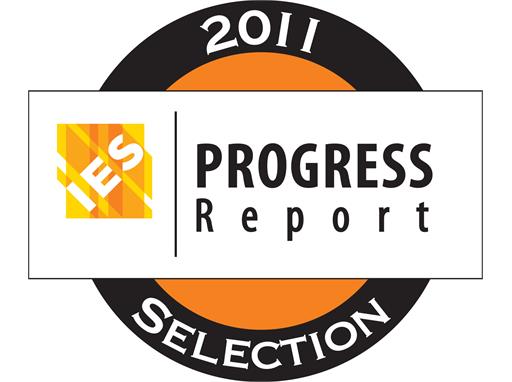 Acuity Brands announced today a total of 10 lighting products, including new LED lamps, luminaires and lighting control software, have been selected by the Illuminating Engineering Society (IES) to be included in its annual Progress Report. The Progress Report documents significant worldwide developments and achievements in the lighting industry, including new products, applications and design tools.

The innovative and significant new Acuity Brands products selected by IES include: Acculamp S-Series LED lamp, Lithonia Lighting RTLED indoor ambient LED series luminaire, Gotham Downlighting DLWLED lensed wall wash luminaire, Lithonia Lighting Archway Passage LED luminaire, Hydrel 8100/8200 Series LED floodlight luminaire, Healthcare Lighting Surg5 surgical T8 troffer luminaire, Winona Lighting Winline Submersible 607 LED luminaire, Winona Lighting Revel OLED surface mounted general illumination luminaire, Winona Lighting Kindred OLED linear general illumination luminaire, and SensorSwitch nLight lighting control system.

"Acceptance in the IES Progress Report is acknowledgement from representatives from leading lighting industry manufacturers and design firms that many of our new products and lighting solutions continue to achieve an advanced level of uniqueness and innovation," said Rick Earlywine, Acuity Brands Lighting Senior Vice President, Innovation & Technology. "We are proud to be recognized as a leader making significant advancements in lighting."
CONTACTS
Stacie Oden

Project Manager

United States

stacie.oden@definition6.com

404-870-0323