Hydrel Unveils LED In-Grade Retrofit Series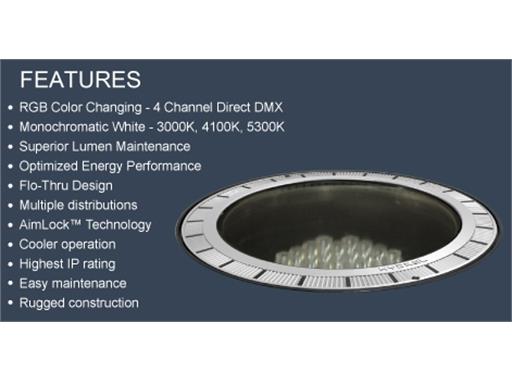 Hydrel introduces the M9800 Series, which provides easy LED retrofitting for most all Hydrel flow-through in-grade luminaires. The M9800 Series allows Hydrel customers to keep existing housings in place and replace only the lamps and power modules for optimized LED energy performance.

Combining underwater lighting technology with modular design, M9800 Series in-grade luminaires deliver industry-leading photometrics and watertight sealing, and need minimal maintenance. With 88-watt RGB or 84-watt monocrhomatic light engines, they are today's most powerful architectural in-grades in the market.
CONTACTS
Stacie Oden

Project Manager

United States

stacie.oden@definition6.com

404-870-0323