Healthcare Lighting Expands Surgical Suite Lighting Portfolio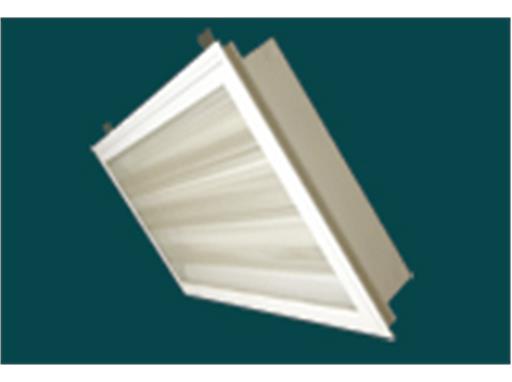 In high-performance areas of hospitals, the amount of energy used by lighting systems is, generally speaking and for obvious reasons, exempt from scrutiny. But that doesn't mean energy consumption can't, in fact, be reduced without sacrificing lighting quality or the ease of maintaining the lighting.
Introduced by
Acuity Brands
, the
Surg5 surgical troffer luminaire
from
Healthcare Lighting
accomplishes that balancing act. The newest addition to the Healthcare Lighting
OR/Surgical Suite product line
, the Surg5 luminaire, a surgical-suite supplemental fixture, is designed to deliver the equivalent light output of a 6-lamp fluorescent troffer while requiring only 5 lamps. It also provides in-place accessibility of the ballast for faster and more cost-effective maintenance.
CONTACTS
Stacie Oden

Project Manager

United States

stacie.oden@definition6.com

404-870-0323