Energy Code Requirements, Demystified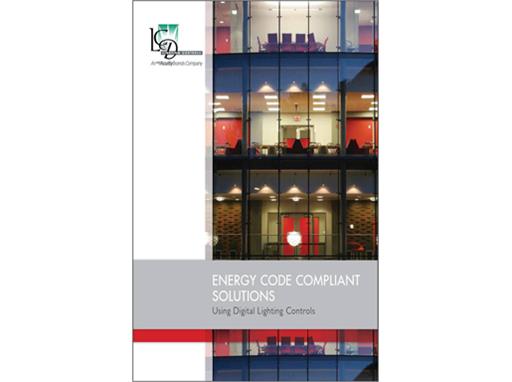 Commercial building code regulations can provide energy cost savings and sustainability for building owners. But they can mean growing complexity for engineers, architects and other designers. Today's codes regulate construction in jurisdictions covering nearly 90% of the U.S. population; that's a lot of codes!
To help you with the requirements,
LC&D
has published
Energy Code Compliant Solutions Using Digital Lighting Controls
. It describes IECC, ASHRAE 90.1 and California Title 24 mandates for lighting controls like auto-shutoff, bilevel switching, space controls, and daylight harvesting. An at-a-glance table summarizes requirements. To help with compliance, the right LC&D digital lighting control is identified.
Visit Acuity Brands Controls'
energy code
web resource for excerpts of energy codes from each state in the U.S. and certain localities, plus information about certain energy programs.
CONTACTS
Stacie Oden

Project Manager

United States

stacie.oden@definition6.com

404-870-0323