Acuity Brands to Demonstrate Sustainability Impact of Integrated Daylighting, LED Lighting and Controls at Greenbuild 2014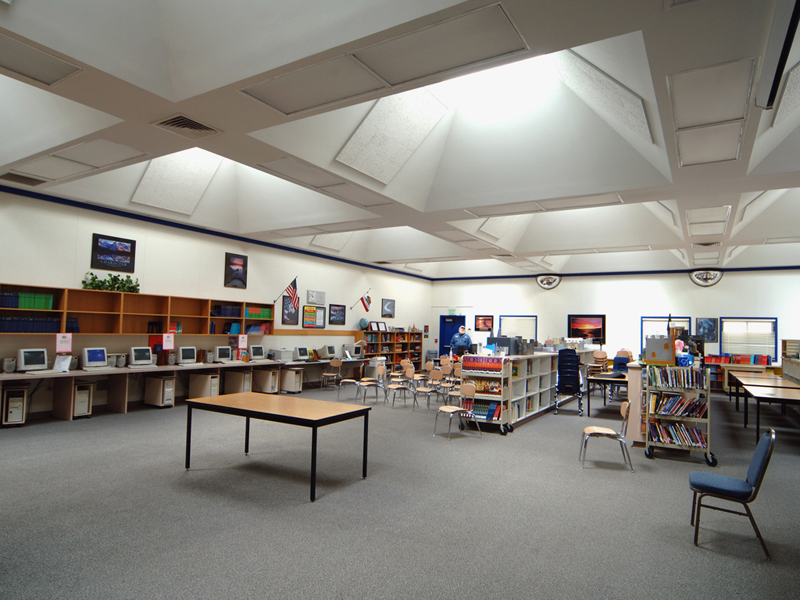 Acuity Brands, Inc.​ will demonstrate its energy-efficient and sustainable lighting solutions featuring Sunoptics®​ skylights integrated with LED lighting and wireless controls during the 2014 Greenbuild®​​ International Conference and Expo, October 22 - 23 in New Orleans at booth #517. Acuity Brands daylighting systems deliver quality lighting through the optimization of natural and electric light, significantly reducing energy use and operating costs for industrial, warehouse and retail applications. Its daylighting systems include the LightFlex™ tubular daylighting featuring a high-performance prismatic optical system, ideal for suspended ceiling applications such as classrooms and commercial office spaces.
"Effective use of daylighting is a viable method to create truly sustainable, energy-efficient buildings, and even more so when integrated into a total lighting system," said Pete Shannin, Acuity Brands Lighting Vice President, Daylighting Product Solutions. "Our daylighting product solutions - networked to create an entire system - work together to drive down energy costs and inefficiencies, while providing better lighting environments to work, shop and learn. As one manufacturer engineering the daylighting, controls and LED lighting technologies, users can be confident our products work together seamlessly together to deliver the best results possible."
Acuity Brands will also have products on display at other booths across the Greenbuild show floor to further demonstrate its comprehensive lighting solutions portfolio:
The latest LED lighting for residential spaces from Lithonia Lighting®​ will be on display at The Home Depot®​ booth #1913.
As a Participating Member of the EMerge Alliance®​, Acuity Brands dimmable, controllable, low-voltage luminaires will be featured at booth #2069.
Additionally, Acuity Brands will host an OLED lighting giveaway at booth #517 featuring the breakthrough Nomi™ OLED luminaire. Attendees can stop by the booth between expo hours (9 a.m. - 5:30 p.m., Oct. 22 - 23) for a chance to win.
For more information about Acuity Brands at Greenbuild, please visit www.acuitybrands.com/greenbuild​.
About Acuity Brands
Acuity Brands, Inc. is a North American market leader and one of the world's leading providers of lighting solutions for both indoor and outdoor applications. With fiscal year 2014 net sales of $2.4 billion, Acuity Brands employs approximately 7,000 associates and is headquartered in Atlanta, Georgia with operations throughout North America, and in Europe and Asia.  The Company's lighting solutions are sold under various brands, including Lithonia Lighting®​, Holophane®​, Peerless®​, Gotham®​, Mark Architectural Lighting™, Winona®​ Lighting, Healthcare Lighting®​, Hydrel®​, American Electric Lighting®​, Carandini®​, Antique Street Lamps™, Sunoptics®​, RELOC®​ Wiring Solutions, Acculamp®​, eldoLED®​ and Acuity Controls.
All trademarks referenced are the property of their respective owners.
CONTACTS
Neil Egan

Director, Communications

United States

Neil.Egan@acuitybrands.com

770-860-2957