Acuity Brands Technology Expert Presenting The Next Generation of LED Lighting at Strategies in Light 2014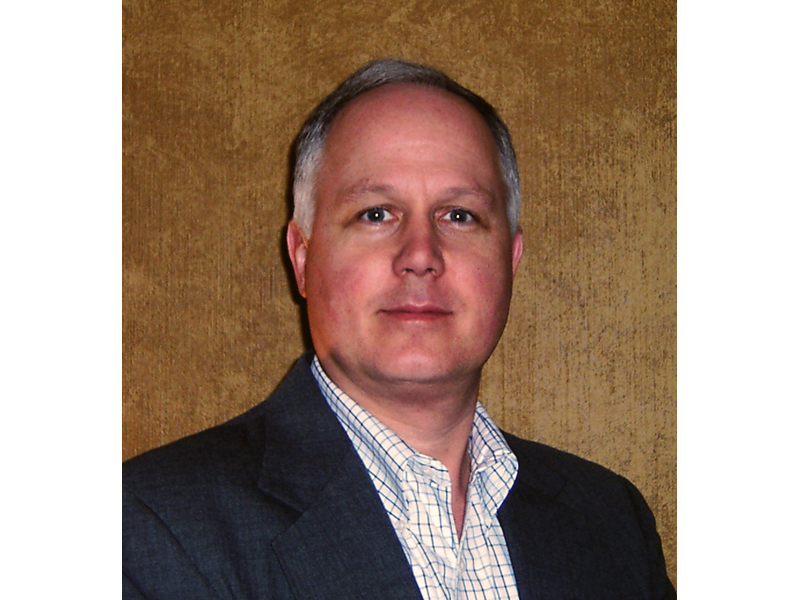 Acuity Brands, Inc. announces Senior Vice President of Technology Solutions Steve Lydecker will be a featured speaker at the Strategies in Light 2014 conference in Santa Clara, Calif. Feb. 25-27, 2014. Lydecker will present "The Next Generation of LED Lighting: Evolving Better Solutions" during the plenary session of the conference on February 26, 2014 at 10:30 a.m.
The presentation will explore the potential to enhance the world and enrich lives by creating superior visual environments – and experiences – while simultaneously conserving resources with LED lighting. Lydecker will elaborate on why the market demands a new generation of smart embedded lighting technologies to deliver outcomes that are seamlessly compatible, and simple to specify, install, commission, use and maintain.
"At Acuity Brands, we are committed to driving innovation and propelling a new way of thinking about lighting," said Lydecker. "It is exciting to be able to share these insights with the distinguished group of attendees at the Strategies in Light 2014 conference."
With more than 30 years of experience in the lighting industry, Lydecker has held lead roles in lighting controls, optics, luminaire innovations, software development as well as general management of luminaires and controls business units.
For more information about Acuity Brands or Strategies in Light 2014, please visit www.acuitybrands.com​ or www.strategiesinlight.com​.
About Acuity Brands
Acuity Brands, Inc. is a North American market leader and one of the world's leading providers of lighting solutions for both indoor and outdoor applications. With fiscal year 2013 net sales of over $2 billion, Acuity Brands employs approximately 6,500 associates and is headquartered in Atlanta, Georgia with operations throughout North America, and in Europe and Asia. The Company's lighting solutions are sold under various brands, including Lithonia Lighting®, Holophane®, Peerless®, Gotham®, Mark Architectural Lighting™, Winona® Lighting, Healthcare Lighting®, Hydrel®, American Electric Lighting®, Carandini®, Antique Street Lamps™, Sunoptics®, Axion™ Controls, Sensor Switch®, Lighting Control & Design™, Synergy® Lighting Controls, Pathway Connectivity™, Dark to Light®, ROAM®, RELOC® Wiring Solutions, Acculamp® and eldoLED®.
# # #
CONTACTS
Neil Egan

Director, Communications

United States

Neil.Egan@acuitybrands.com

770-860-2957