Acuity Brands Listed as Top IoT Provider by CIO Applications Magazine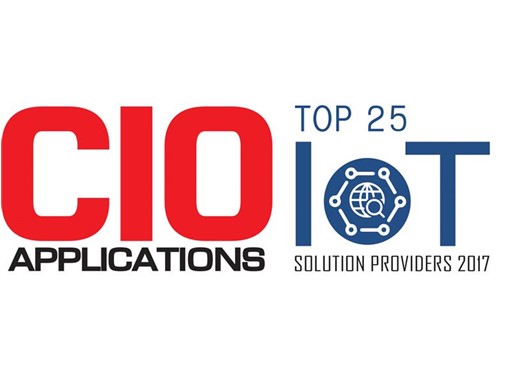 ATLANTA – September 1, 2017
–– 
Acuity Brands, Inc.
(AYI: NYSE) announced today
CIO Applications
magazine has selected Acuity Brands and its Atrius™ Internet of Things (IoT) platform and software as one of the Top 25 IoT Solution Providers 2017. The positioning is based on evaluation of Acuity Brands' capabilities of providing trusted connectivity solutions for businesses. The annual list of companies is selected by a panel of experts and members of
CIO Applications'
editorial board to recognize and promote technology entrepreneurship.
"We are glad to announce Acuity Brands as one among the Top 25 IoT Solution Providers.  Acuity Brands is one of the leading providers of global connectivity services in the IoT landscape, and their progress and advancement in the solutions space is impressive. We are pleased to recognize Acuity Brands for its exemplary products and services in the IoT ecosystem," said Joe Phillip, Managing Editor of CIO Applications."
CONTACTS
Neil Egan

Director, Communications

United States

Neil.Egan@acuitybrands.com

770-860-2957