Acuity Brands Expert Presents on Solid-State Lighting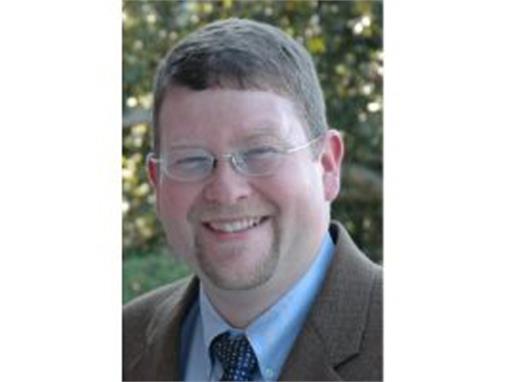 Jeff Quinlan, vice president of technology for Acuity Brands, is a featured speaker at the Solid-State Lighting Manufacturing R&D Workshop conference through tomorrow in Boston. The U.S. Department of Energy sponsors the conference for a diverse gathering of participants who share insights, ideas, and updates on the rapidly evolving solid-state lighting market.

Quinlan's scheduled presentation during a panel discussion on Wednesday, April 13: "Home-Grown Manufacturing: Lessons from Companies Who Walk the Talk." The panel addresses lessons from companies who have made a commitment to establish and maintain a manufacturing presence in the U.S.


CONTACTS
Stacie Oden

Project Manager

United States

stacie.oden@definition6.com

404-870-0323