Acuity Brands Awarded "Best at Show" at 2012 IMARK Showcase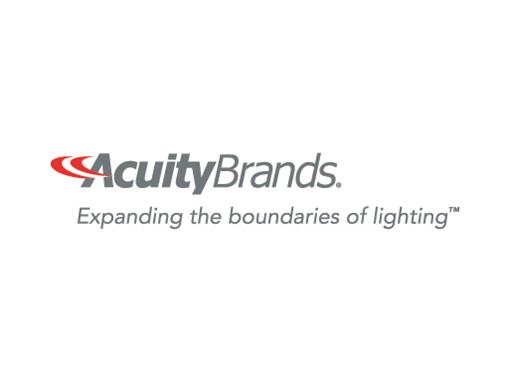 Acuity Brands, Inc. was voted "Best at Show" at the 2012 IMARK Showcase Conference. This is the second year in a row Acuity Brands has won the AAA large-volume suppliers category at the annual distributor showcase.

IMARK Group, a co-operative of distributors for Acuity Brands products, represents more than 2,000 distributor locations. Award winners were selected by IMARK's 900 members in attendance. This year there were 337 IMARK member companies (electrical distributors) and 96 suppliers at the Showcase meeting.

"IMARK member attendees were asked to select companies in each size category that exhibit best-in-class performance based upon the following criteria: effective display and explanation, new product presence in booth, enthusiasm and effectiveness of booth space, and enthusiasm for company products demonstrated by supplier personnel," said Brian Whitmire, Acuity Brands Lighting's Director of Strategic Accounts, responsible for IMARK relations. "We are honored to have successfully met all four requirements for the second year in a row."
CONTACTS
Stacie Oden

Project Manager

United States

stacie.oden@definition6.com

404-870-0323